Doshin wants to celebrate the beauty of nature through a carefully chosen arrangement of trees, but he's forgotten where he planted them! The good thing is: he flagged the Earth around each Tree. If you help him find all the right spots, maybe he'll let you in on his secret nickname for Mother Earth.
Doshin also placed a few numbers on the land to help him remember where he placed the trees:
The numbers on the squares correspond to the distance to the closest tree in the same column or row.
There is exactly one tree in each row and column.
Trees cannot be horizontally, vertically, or diagonally adjacent.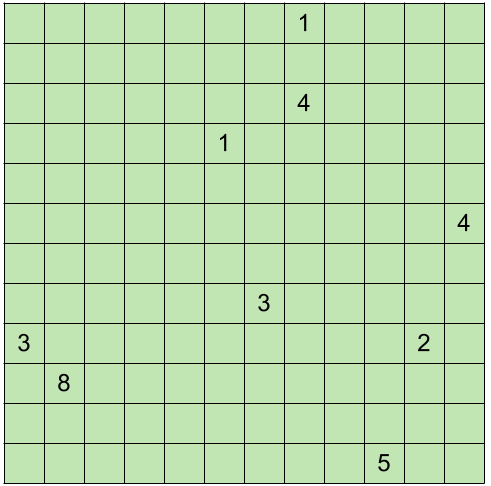 Across
A bug cannot even (3)
Bang bang espresso (6 4)
Belligerent Pooh's striped friend finds rock on cloud nine (7-5)
Breathe taking in gas, as bird (8)
Deny absurd centaur without you (6)
Dreadful flick to the head for insolent talk (2)
Ending trip to salvage lost Pound (4)
Farmer mixes in rot to landscape (9)
Fiddle with famous violinist Peter's pal (6 4)
Fort icon with red back swathed in Roman cloth (11)
Hojicha without a hand in Tokyo (2)
LOL! item: endless wedged sofa knights (4 2 5)
Proper ceremony broadcasted (5)
Range amidst forgotten origins (5)
Secret animated explorer trapped in dent with oxygen (9)
Shade of headless steel, reportedly (4)
Show where the veins oddly flow back (4 4)
Shrink Skinner (12)
Stock holder brought back to cover (3)
Time of payment for confectionery (6)
Underage people around city are soup servers (7)
Webpage antivirus contains spectacle (7)